PHILOSOPHY
How We Think About Interior Design
Take a moment to think about one room in your home, office, or vacation rental. What do you want this room to feel like? Do you want it to be a place where you can relax and unwind? A space where you can entertain guests? Or a place where you can be productive? This is where we start - so go on, what's your vision?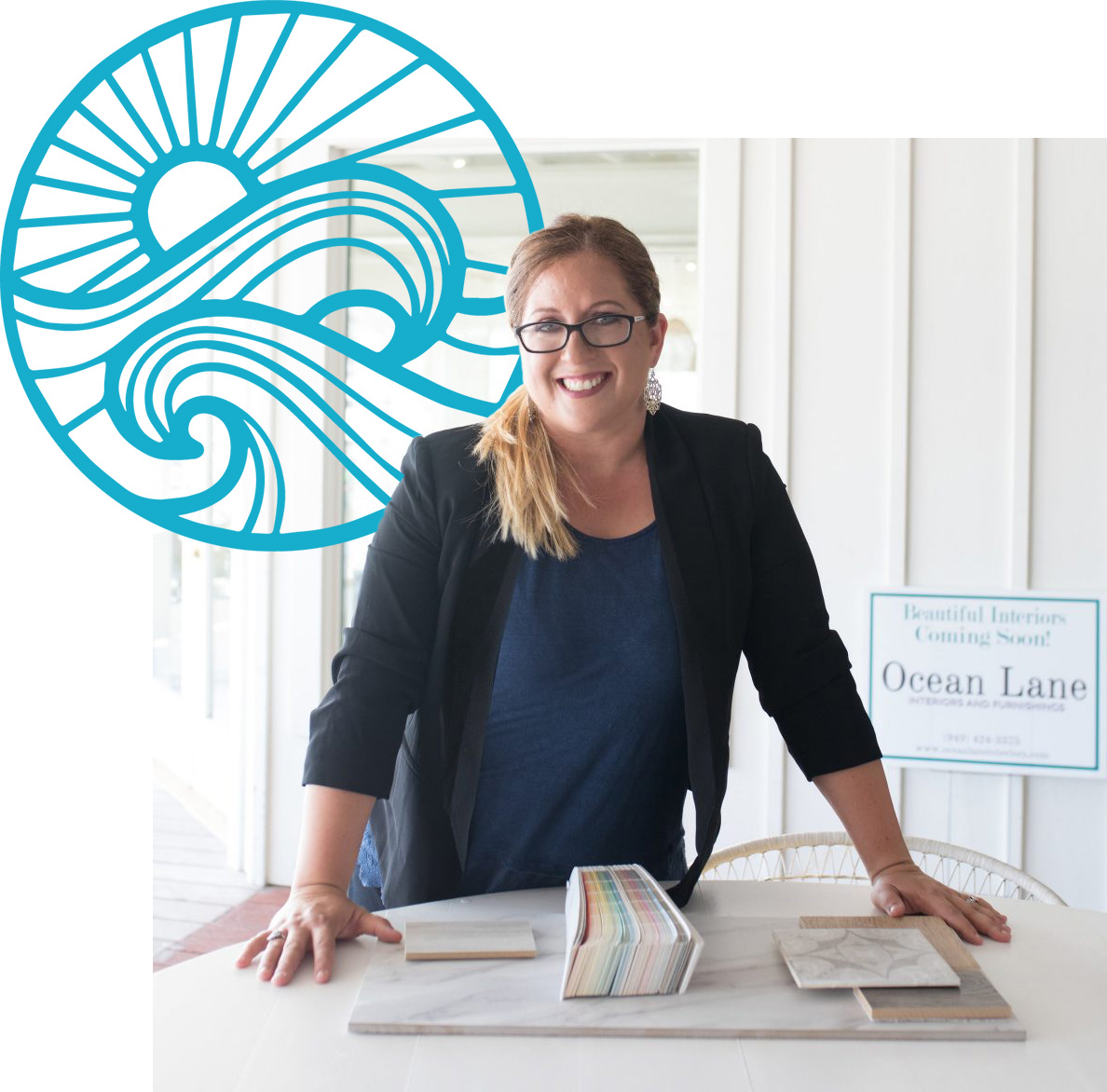 Trisha Goyal
Principal/Owner
Intelligent interior designer with over 15 years of experience, Trisha has a Bachelor's degree in Interior Design from the Art Institute of California and has worked on a wide range of projects, from retail design to high-end residential remodels.
Passionate about process, Trisha helps you create spaces that are both stylish and functional. She is skilled at working with a variety of styles and cultures, and she takes the time to understand each client's individual needs and preferences.
Trisha is also committed to giving back to the community. She has donated her design services to local organizations as well as supporting the Woman's Build team for Habitat for Humanity.
Which Design Service Can We Help With?
Collaborating with commercial and residential clients to design dream spaces that meet professional and/or personal needs.
Residential home renovations are endless possibilities for homeowners to create their dream living space.
View Our Work
Workplace design that enhances employee productivity, health, wellness, and satisfaction.
View Our Work
E-Design
Assisting the DIY enthusiast in creating a one-of-a-kind design for their home.
Design-to-Sell
Redesigns for homeowners and realtors, to appeal to a wider range of buyers.
Vacation Rentals
Stylish vacation rental design and installation services for homeowners or management companies.